For some children, learning to read with a book just isn't enough. They need something that is more multi-sensory. With these kids, this might mean using an online program like Reading Kingdom to help them learn the skills they need.

Whether your child is just starting out or has been struggling with learning to read for some time, Reading Kingdom can help teach your child to read and write at a 3rd grade level. By starting out with a very thorough assessment, the program knows exactly where to place your child and what challenges are necessary to help him or her thrive. By using colorful animations with fun sounds, most 4-10 year olds will feel like they are playing a game at times instead of actually learning.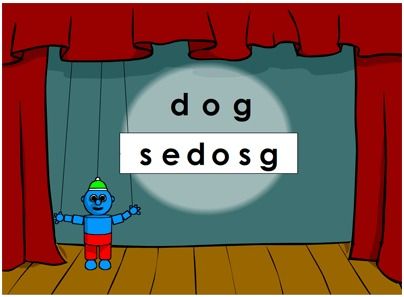 By covering sequencing, writing, sounds, meaning, grammar, and comprehension, Reading Kingdom helps children learn to read in a more balanced approach than phonics (sounds) alone. Parents are emailed regularly with updates on progress their child is making and can log in and see where their children are at, adjust the settings (I had to increase the response time for Tommy, as he needed a bit more time to find the keys on the keyboard.), and manage the readers. That's right, you can have more than one child on your account! Being that it is a website where you log in and not a software, you are able to use Reading Kingdom on any computer making it extremely convenient. I loved that if needed I could send Tommy to my Mom's for the day and he could still get some of his studies done, yet I would still know his exact progress as I could look at it online.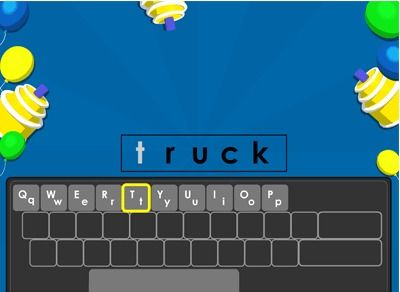 While the program costs $19.99 a month for the first child, $9.99 for each additional (Or the annual plan of $199.99, $99.99 for each additional child.), Reading Kingdom is flexible in that they give you a 30 day free trial before you begin paying for the subscription. This way you will know if it is the right fit for your family before you commit to it financially.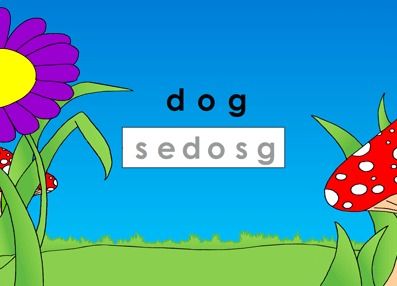 Tommy struggled a bit with this program in the beginning. However, once I fixed the response time and he became more familiar with the keyboard he began to like it. Overall, we really like this program and I believe it might be a really good fit for him. He's quite fond of the little characters on the screen, making up little names for them and such. When he is congratulated for getting something right by the program, he says, "Why, thank you!". Such a funny kid. It has really helped him with sequencing and sounds.
If you're looking for a different approach than you've tried in the past, or have a beginning reader that needs something a bit more visual, I would definitely recommend Reading Kingdom. If you do try it out, be sure to let me know!
Want to know what other members of the Schoolhouse Review Crew thought of Reading Kingdom? Click to read more reviews.