Growing up in a Pastor's home, I always loved when missionaries came to our church and shared stories of their time out on the field. Reading books about their journeys and experiences always fascinated me as well. So when I was given the opportunity to review Seed Sowers: Gospel Planting Adventures by Gwen Toliver, I was ecstatic!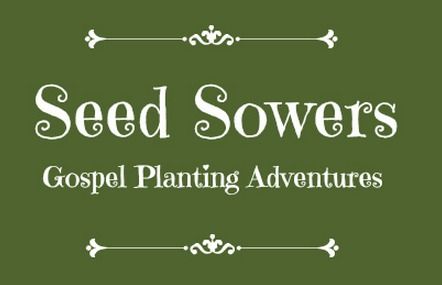 This book certainly did not disappoint. In fact, I would say it was one of the most exciting and descriptive missionary books I have read yet. With 165 pages full of adventure just as the title states, the true stories of missionaries out on the field with the task of translating the Holy Bible into the native tongue of the people they are spreading the gospel to will keep you from wanting to put the book down! While some of the names and locations of those in the stories have been changed, each chapter is indeed a true story of a way that God has worked to help His children.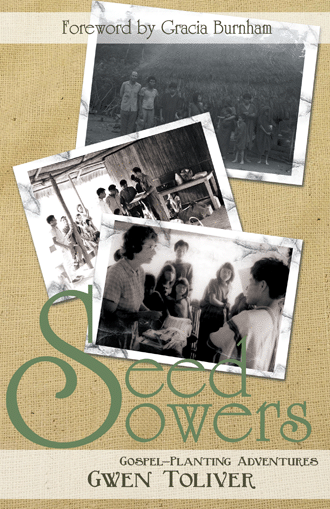 We used this book as a "family read aloud", but I also went back and read it again alone so I could soak it all in. The kids seemed to be really interested in what they were hearing and even asked me a few times, "Is this for real? This stuff really goes on? Cannibals and witch doctors?" Yes, kids. It does go on, sadly. But as they listened on they realized that God was there all along, keeping His hand on those He had called. The stories make it clear that God made a way for those who were not only doing His work, but also those who needed to hear the Gospel.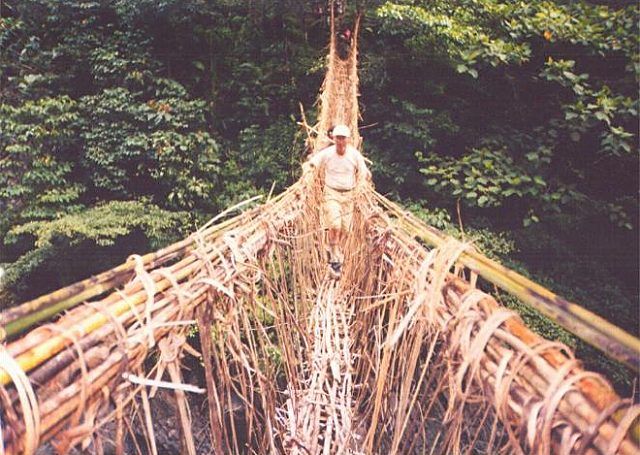 In addition to hearing all about what God can do, the descriptions of the locations where these stories took place were amazing. Hearing about different parts of the world that we had never been to was really neat and a way for us to explore more geography than we usually would during the Summer time.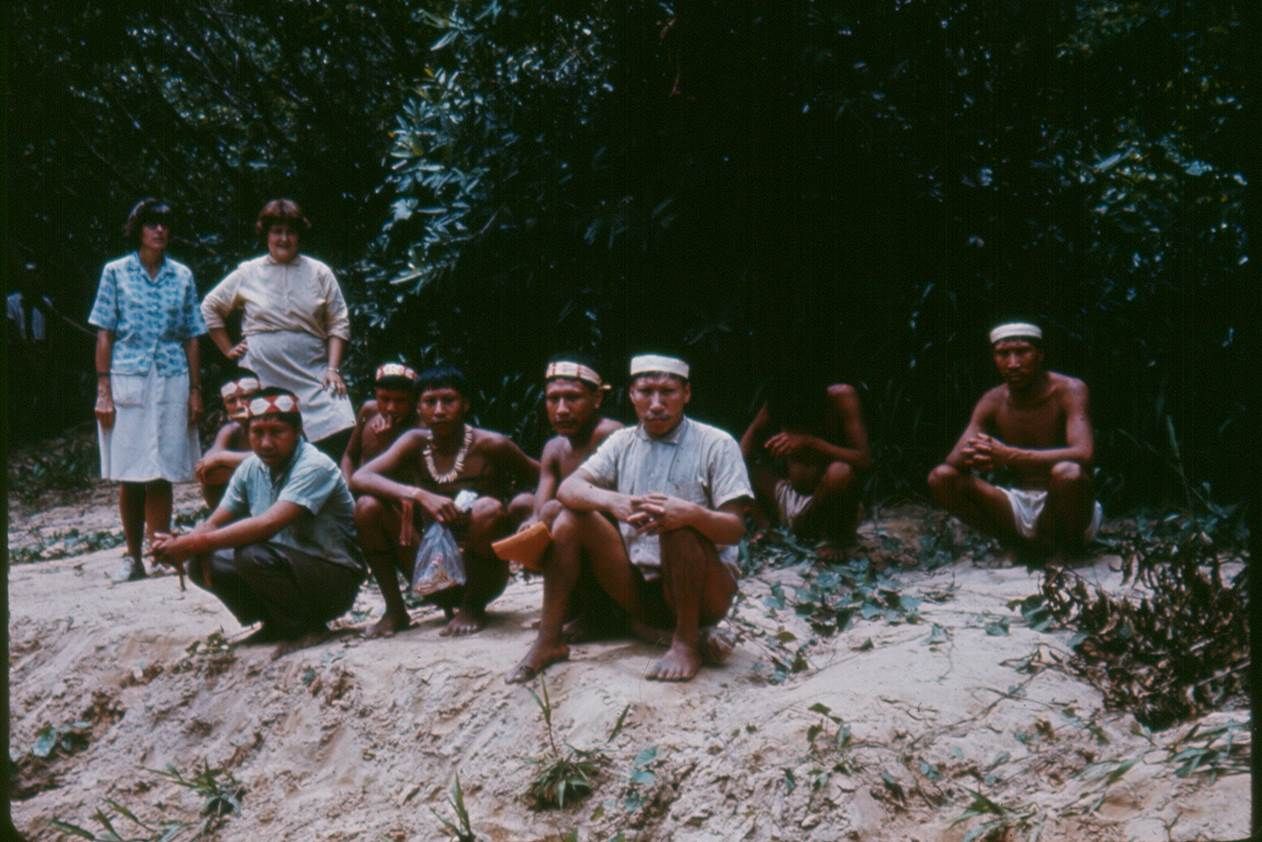 Gwen Toliver, a homeschool mom and blogger, could not have done a better job writing this book. She went to great lengths to share the stories of those who had given it all to share the love of Jesus with others. I am so thankful to her for her hard work on this project!
On top of all of the information available in the book, there are also photos on the Seed Sowers website where you can see the faces and places from the book. How cool is that?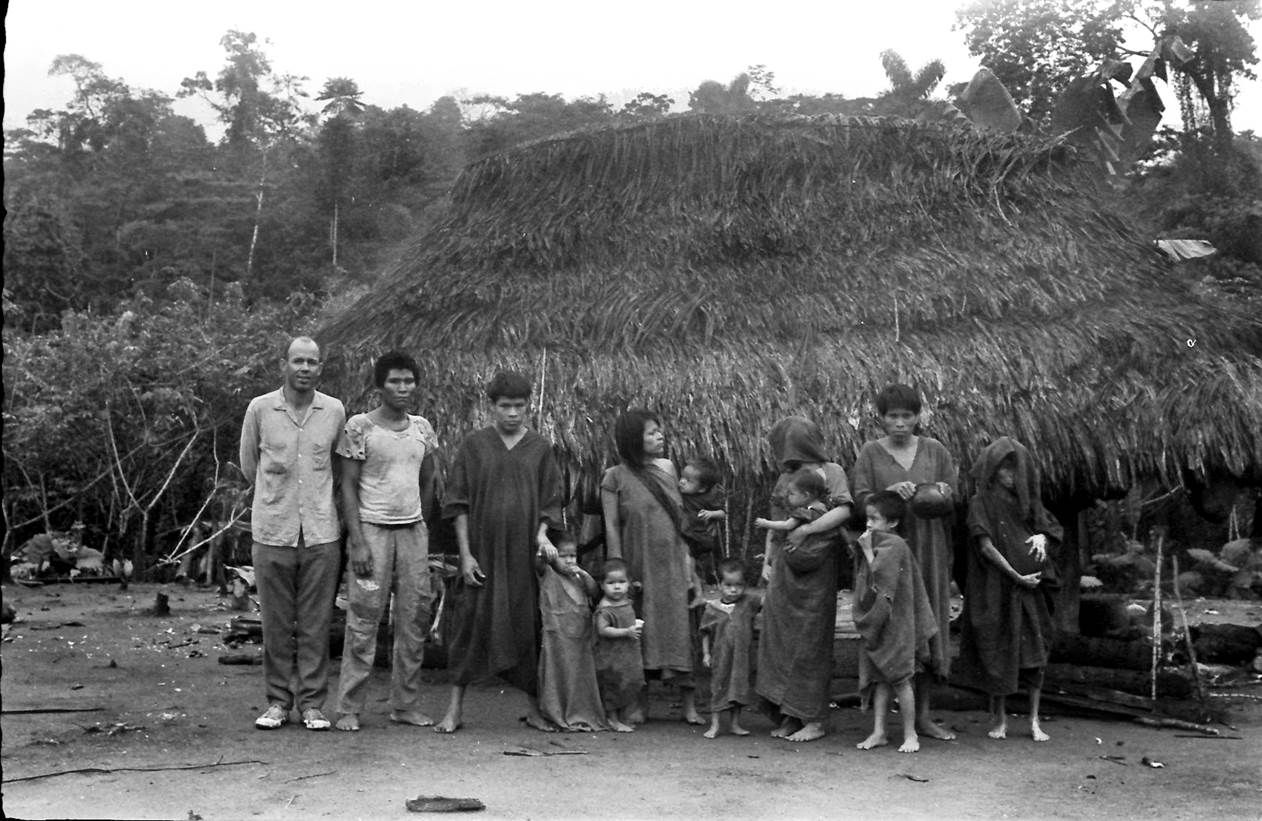 Available for sale on the publisher's website, you can purchase Seed Sowers: Gospel Planting Adventures for $12.50.
If you'd like to give your children a heart for those who need to hear the Gospel and be able to read the Word of God, I highly recommend this book. It will bless you to bits and introduce your family to having a heart for others.
Want to read more reviews? Click to read more reviews from the Schoolhouse Review Crew